Meet Our Leadership
Say hello to the leadership team at WEBC. Got questions for the lead team at West End? Contact us by clicking here.
Shane Wilt - Senior Pastor
Serving as Senior Pastor since January 2000.
Shane is a native of Charles Town, West Virginia. He holds an associate's degree in communications from Frederick Community College and a bachelor's degree in Bible from Lancaster Bible College.
All through college, Shane had a heart for sports and dreamed of becoming a radio or television broadcaster; however, the Lord had different plans for him. While he was a senior at Lancaster Bible College, he felt the Lord calling him into ministry, thus changing the course of his life forever. Six months before graduating from Lancaster Bible College on February 28, 1999, he was called to serve as interim pastor at West End Baptist Chapel. By January 2000, Shane was asked to come on staff and lead the church full-time.
Sports has always been a huge part of Shane's life. He enjoys golfing, racing (his dad was a race car driver), and has even done race track announcing. Football season is always a highlight for him, especially when the Dallas Cowboys are playing (but we don't hold that against him).
His life verse: "…being confident of this, that he who began a good work in you will carry it on to completion until the day of Christ Jesus." Philippians 1:6 NIV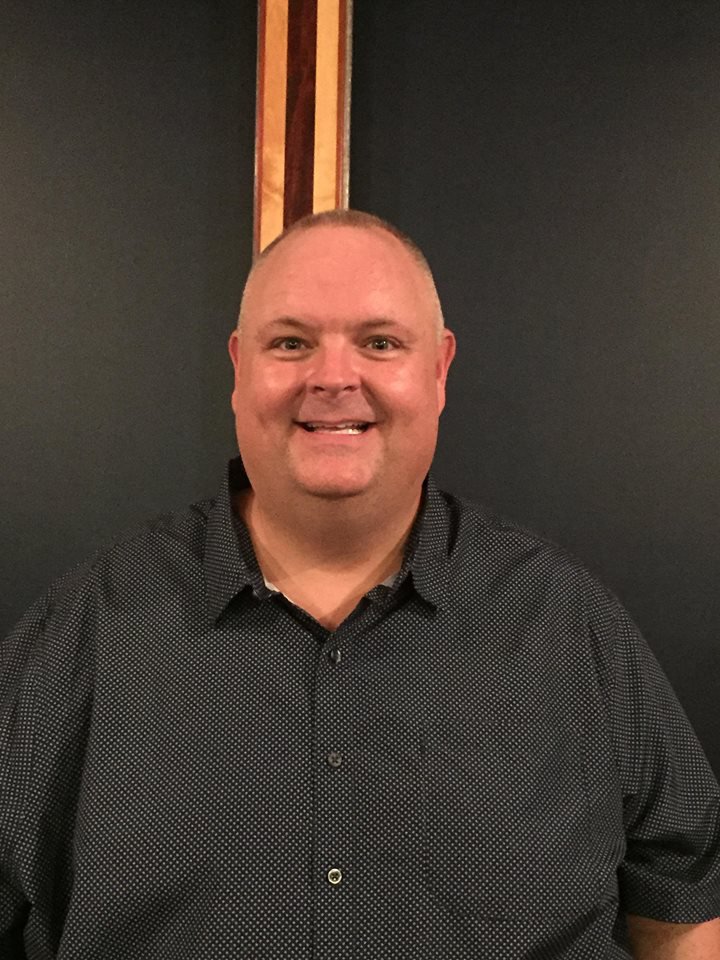 Matt Shoemaker - Assistant to the Pastor
Matt Shoemaker joined the staff in early 2018. Matt is a graduate of Antietam Bible College where he received a degree in Pastoral Studies and Theology. He was ordained in February of 2013, and has spent 15 years in Youth Ministry. He has been married to his wife Angie for 19 years and they have two beautiful children, Sierra and Logan. His favorite Bible verse is Psalm 51. He enjoys The Newsboys and LOVES the Philadelphia Eagles.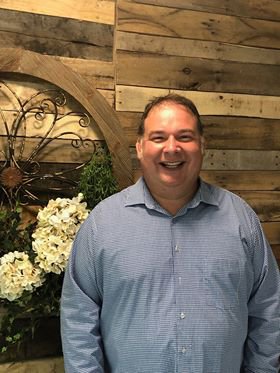 Drew Stone - Worship and Youth Pastor
Drew Stone is our new worship and youth pastor. He started with West End in February of 2019. Drew is from Winston, Georgia, where he lived for over 30 years. He graduated from Truett McConnell College with a degree in Church Music Ministry and has over 15 years of experience in leading worship and youth. He also has a passion for missions. His favorite bible verse Psalm 23.
He recently married his beautiful wife, Vanessa, and has two gorgeous step-daughters, Amelia and Emalie. Drew loves sports and is a "Georgia boy through and through", cheering on the Atlanta Braves, Atlanta United, Atlanta, Falcons, Atlanta Hawks, and of course, the Georgia Bulldogs.